Valldal – The Adventure Valley
In Valldal you will find a large selection of activities, excursions, café and restaurants. Much of this is a short distance from Jemtegård Holiday Resort.
Valldal Aktivitetspark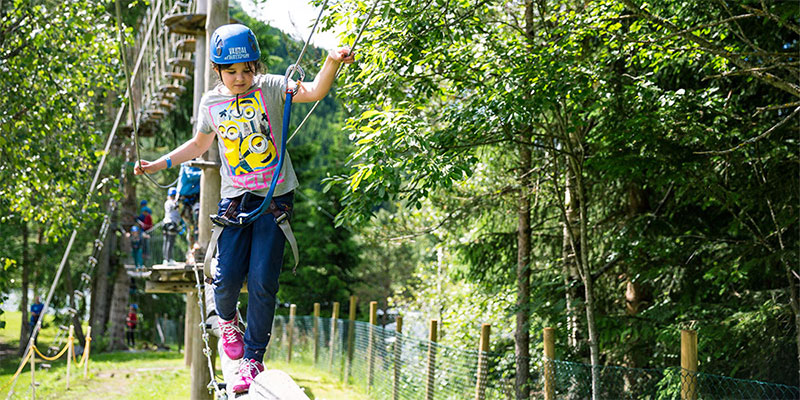 The most exciting family park for climbing and activities!
Here you'll find more than 1400 meters of tree-and-post climbing courses. The courses are divided into different difficulty levels and are suitable for all ages. Safe and fun children activity area with bouncy and trolls.
Valldal Naturopplevingar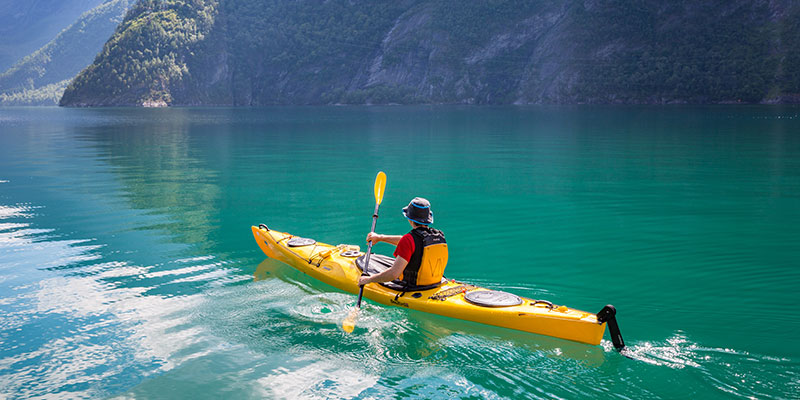 Valldal Naturopplevingar offers guided outdoor activities in the mountains, on the fjord and in the river throughout the year. With over 20 years of experience creating sustainable outdoor experiences, we know how to delight our guests with the best adventures.
Kulå Bowling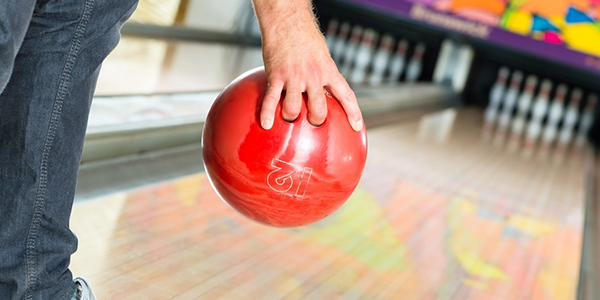 Your local adventure center! 4 bowling lanes, billiards and air hockey. Pizza and other food service, also available as take-away. Concerts and events all year round.
Tafjord Friluftsbad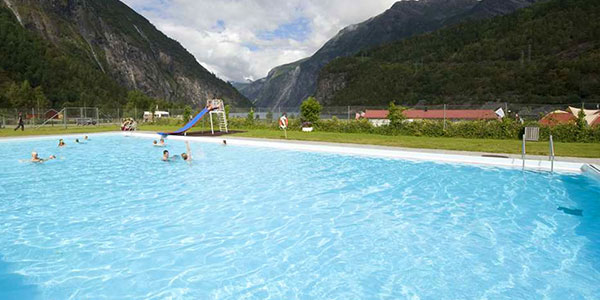 An outdoor pool that is heated to 27 – 31 degrees. There is also a childrens pool, water slides and play equipment. There are wardrobes with showers and changing rooms. Kiosk with small selection of kiosk products.
Fjordtrim og Muritunet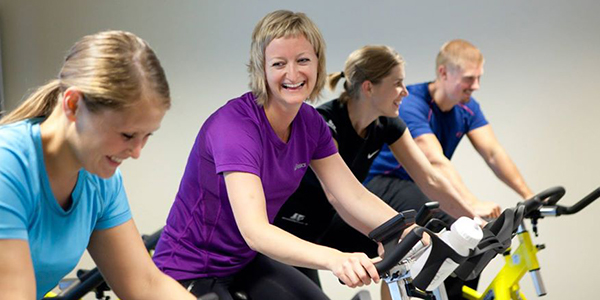 At Fjordtrim you will find a top modern gym and spinning room. Open for drop-in and membership.
www.fjordtrim.no
Muritunet has a pool which is open for public swimming twice a week.
www.muritunet.no
Sylteormen Bakeri
Bakery and café in Valldal City Center. Local food and local produce. Bread, cakes and a selection of good lunch menus.
Khaya Barista Bar
Cozy restaurant with great fjord view. Offers barista expertise and price winning coffee, delicious lunch and dinner dishes, milkshakes, home made cakes.
Jordbærstova
The Strawberry House lies in the middle of strawberry in Valldal. With us you can enjoy a good meal, a good night's sleep and an exciting walk in the strawberry fields to the neighbors.
Fjellro Turisthotell
Fish restaurant, British-inspired pub and outdoor restaurant in the Fjellro Garden. Arrange quiz nights, concerts and music festivals.